ABOUT OUR COMPANY
Zareef Nuts Trading
Zareef Nuts is one of the high-quality dried fruit exporting centers in the Middle East, which has made a large contribution to the region's exports by selling all kinds of first-class dried fruits and selling high-quality exported dried fruits in the world markets.
This company supplies a wide range of dried fruits from the best quality producers.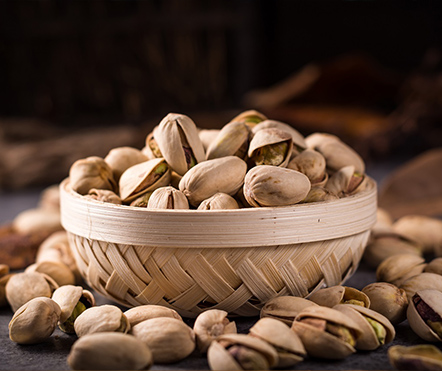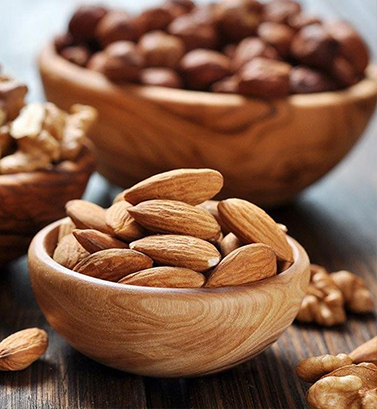 OUR SERVICES
What We Offer &
What We Do.
Advantages that distinguish us from our competitors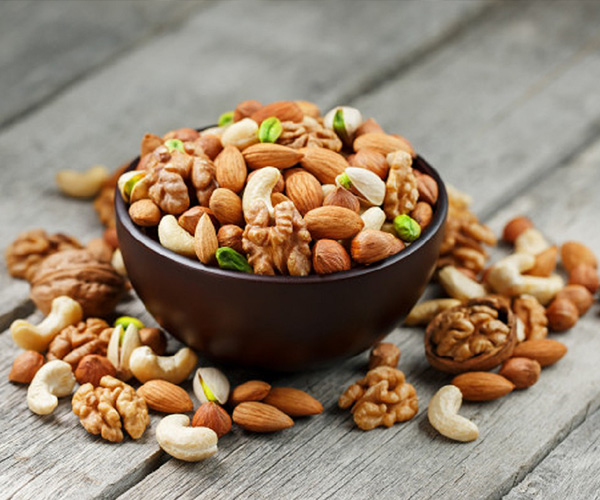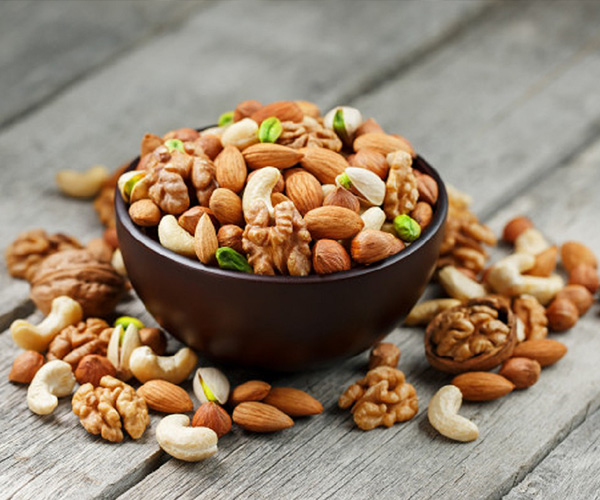 Our Mission
Zareef Nuts Trading
Over the past few years, dried fruit exports have increased dramatically. , And these nuts are mostly exported to Europe, Russia, China, Canada, USA, Japan, Brazil, Canada, Australia and other countries.
LATEST NEWS
Don't Miss Anything